Hispanic Heritage Month: Hispanic Business Leaders
Author: Hannah Henry
Work Readiness
Published: Tuesday, 02 Oct 2018
---
Sharing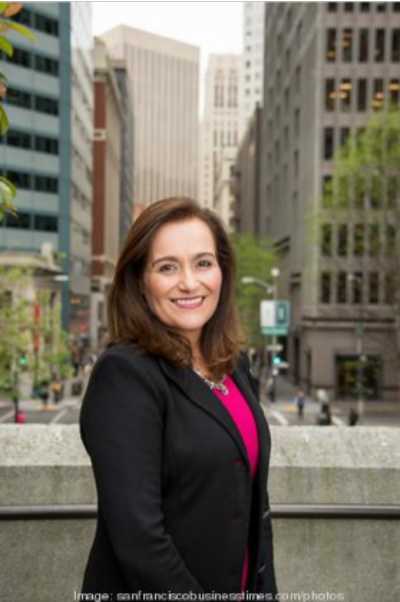 Image caption: Geisha Williams
Hispanic Heritage Month is a time to recognize and celebrate the histories, cultures, and contributions of Latin-American from September 15th to October 15th. The celebration started as just a week in 1968 by President Johnson and was later expanded into a month by President Reagan in 1988. During this time of celebration, we, Junior Achievement, want to take a moment to recognize some of the most influential (and successful) Hispanic business leaders in America today.
In 1967 Geisha Williams and her parents came to the United States from Cuba. While she didn't speak English, Williams was establishing her work ethic to achieve her present-day success. She watched as her father saved enough money to purchase a grocery store in New Jersey, which later expanded into Florida.
Williams graduated with an engineering degree from the University of Miami and became the first in her family to receive a college education. She fell in love with the energy industry after she held a summer job at a local power company.
Through the "power of mentorship", Williams joined PG&E in 2007. A decade later, she was named the President and CEO.
"A mentor gives you the straight scoop and they look you in the eye and if you have a great mentor and -- I've had the privilege of having great mentors in my life -- they will tell you how it is." - Geisha Williams