JA of Central Maryland COVID-19 Response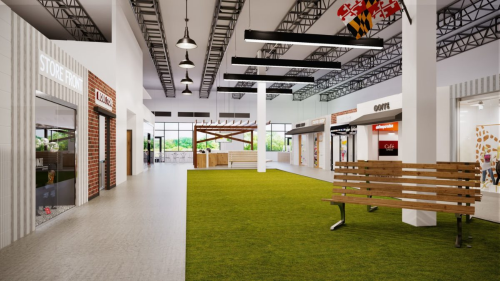 JA of Central Maryland is committed to ensuring the health and safety of our volunteers, students, and staff during this public health crisis.
Upon guidance from Governor Larry Hogan and State Superintendent of Schools Dr. Karen Salmon, Maryland public schools will be closed from Monday, March 16 through the end of the calendar school year. Therefore, Junior Achievement is has suspended all in-person programming and events during this time.
As part of JA's standard operating procedures, a janitorial company comes through our building every night to clean and disinfect all common areas, the restrooms, shared areas/offices, door knobs, door handles as well as JA BizTown. Additionally, we also provide community hand sanitizers throughout our lobby, office, and in JA BizTown. We are continuing to take all necessary precautions to ensure our facility is ready to go when programming resumes.
This is an evolving situation and we continue to re-evaluate upcoming programs and events as necessary in coordination with our local school systems. We will send updates as more information becomes available.
According to the Maryland Department of Health, people can protect themselves against respiratory viruses by taking the following precautions:
Wash your hands frequently with an alcohol-based hand sanitizer or soap and water
Cover your mouth and nose while coughing or sneezing
Avoid close contact with people who are sick
If you are sick, stay home from work or school
Avoid touching your eyes, nose, or mouth with unwashed hands
Practice good health habits
Additional Resources