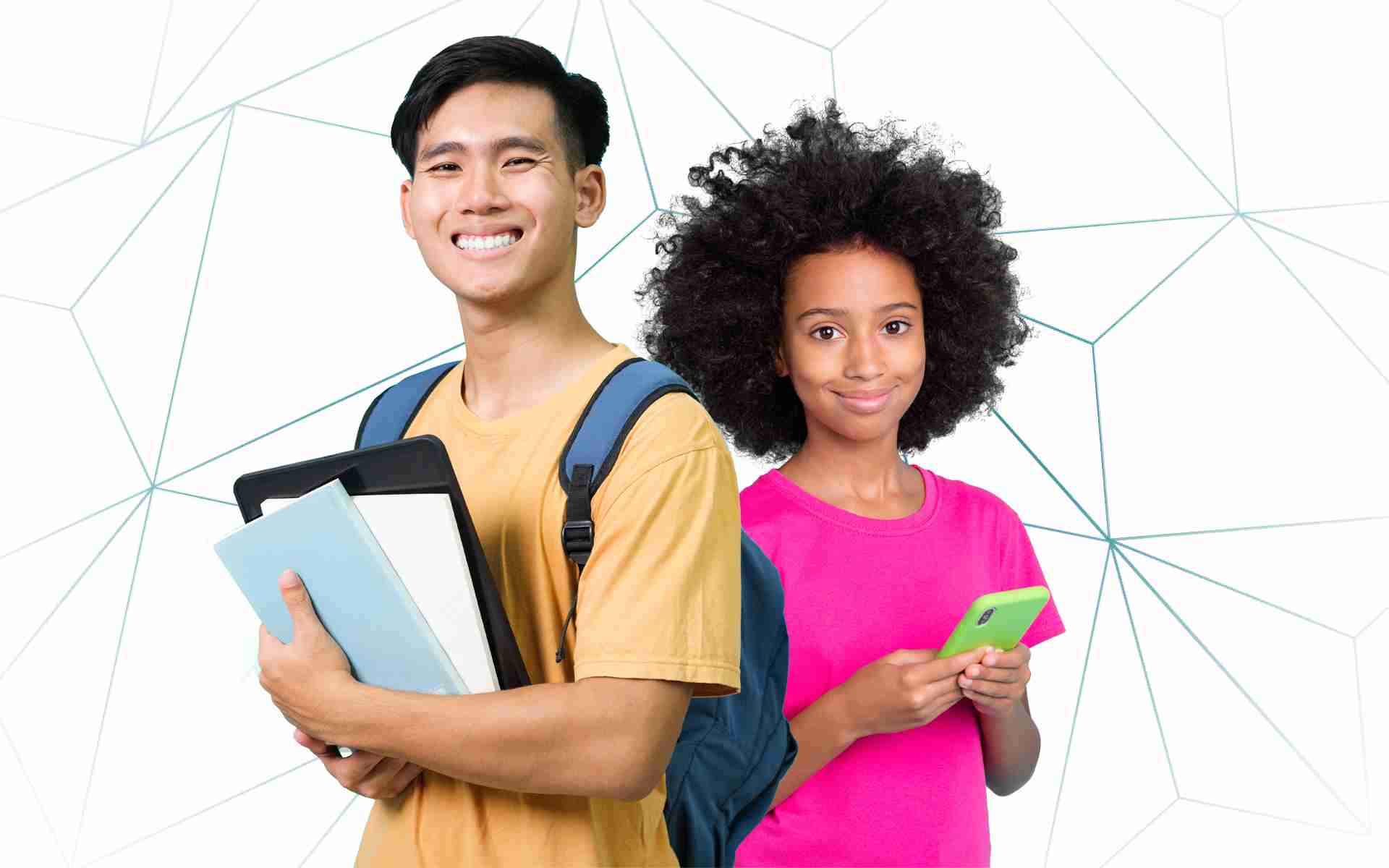 JA Events
JA of Central Maryland Events
At JA of Central Maryland, we host several events throughout the year to raise money to support our programming. These events also engage the community in our efforts to reach students! Whether you'd like to get involved on an individual level or as a business through event sponsorship, we offer several ways for you to support our work while having a great time!

Happening Now!
Using an interactive online platform, JA Inspire Virtual will connect thousands of teens to companies and industries across Maryland, introducing the next generation to greater economic opportunity and companies to potential future employees. Baltimore County Public Schools will participate in JA Inspire Virtual on November 17, 2022. Howard County Public Schools will access the JA Inspire Virtual Platform on November 18, 2022. In addition, JA Inspire Virtual will be accessible for all students through July 2023.
Where: Junior Achievement of Central Maryland
Time: 12:00 AM ET
Students involved in the JA Company Program will gather at the JA Facility this spring to showcase their companies and discuss their experiences as they compete for JA Company of the Year!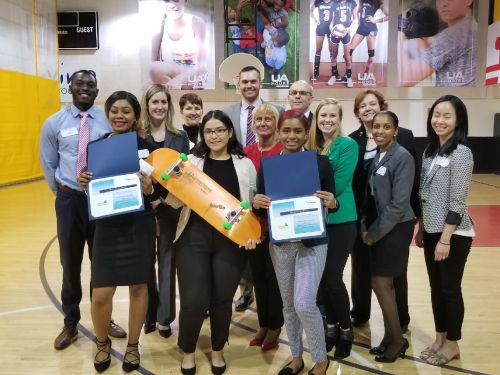 Where: Junior Achievement of Central Maryland
Time: 7:00 PM ET
JA 18 Under 18 celebrates extraordinary students who are defining their generation through leadership, entrepreneurial spirit, and service to the community.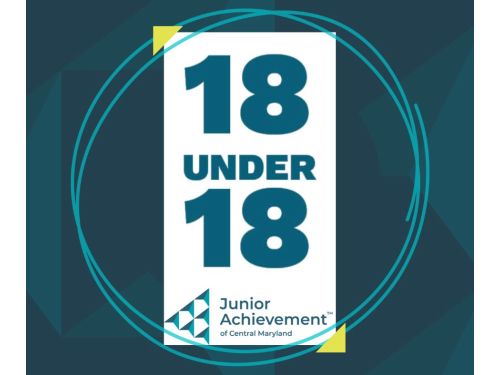 Where: Eagle's Nest Country Club
Time: 8:00 AM ET
Join Mindgrub and friends at their 3rd Annual Classic for a fun day on the course benefiting JACMD!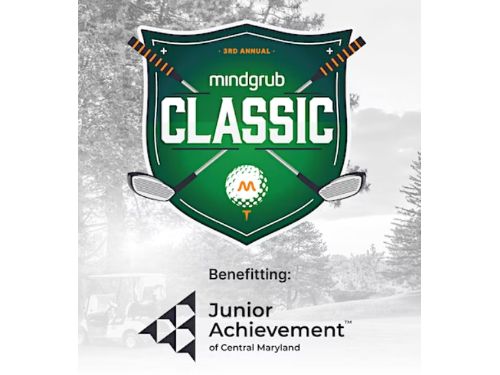 Where: Merritt Clubs Downtown
Time: 4:30 PM ET
Show off your workplace skills and win the gold for Central Maryland youth! Through a series of wacky and competitive games, you'll build camaraderie among your team and help prepare the next generation for success in their future careers.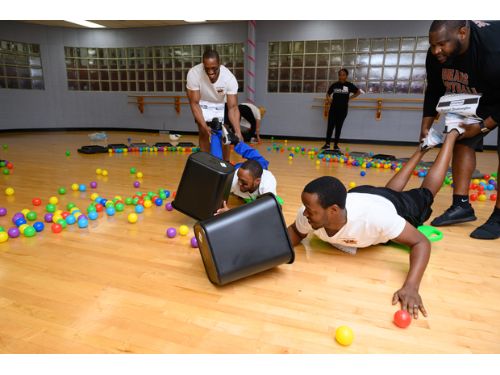 PAST EVENTS
Where: Stanley Black & Decker
Time: 8:30 AM ET
JA Leading Ladies brings together outstanding female high school students and professionals to celebrate talents.
Where: Junior Achievement's Regional Workforce and Innovation Center
Time: 9:00 AM ET
The JA Entrepreneurship Summer Experience will teach students the mindset and the skills needed for success from aspiring entrepreneurs and innovators from the Maryland region through enrichment activities and engaging mentor moments, including intensive instruction in creative problem solving, rapid business planning, and thinking like an entrepreneur.