JA Leading Ladies 2022
Powered by Stanley Black & Decker
Event Completed!

When: Wednesday, October 26, 2022
Where: Stanley Black & Decker
Time: 8:30 AM ET
JA Leading Ladies connects businesswomen and outstanding female high school students in the Baltimore area to celebrate successes, develop talents, capture new opportunities and inspire the next generation of women leaders. The event celebrates the power of women at various ages and stages of life and inspires participants with increased knowledge and confidence to further their career goals and network building.

Through interactive student/mentor activities, the event stays true to the hands-on JA philosophy of providing real-world experiences that help inspire youth and plan for their futures. JA Leading Ladies empowers female high school students through a transformative learning and mentorship experience that inspires them to dream big and prepares them to succeed on their future pathways.
Guest Speakers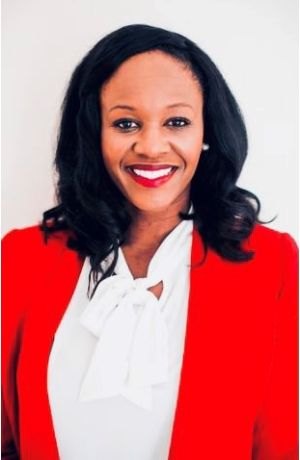 Ms. Allison Lawrence
President
Stanley Black & Decker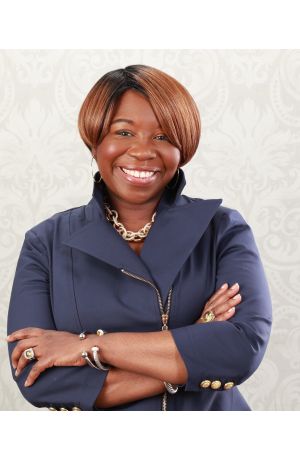 Ms. Kimberly Ellison-Taylor
Chief Executive Officer
KET Solutions, LLC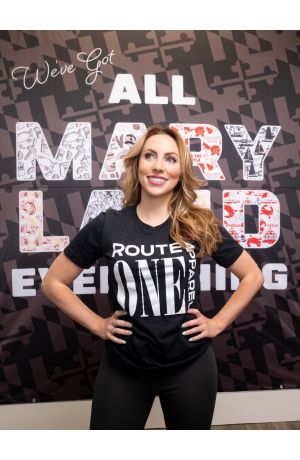 Ms. Ali Von Paris
Founder & CEO
Route One Apparel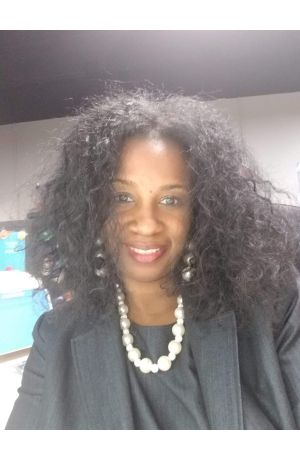 Ms. Glynnetta Lewis
Senior Marketing Consultant, Government & Community Outreach Specialist
Urban One Media Group Baltimore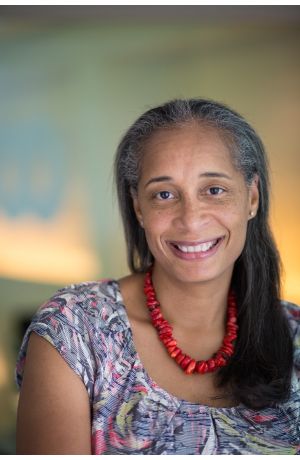 Dr. Maria Trent, MD, MPH, FAAP, FSAHM
Chief, Division of Adolescent/Young Adult Medicine, Adolescent Health T32 Training Director, Bloomberg Professor of American Health, Pediatrics, and Nursing
Johns Hopkins University
Become a Sponsor!
Sponsorships for these events are critical for Junior Achievement to continue providing life-changing programs to students in our community. These programs are delivered at no cost to students. You can make a difference in the lives of these students by participating in this world-class event!
Contact us
to get more information on how to sponsor a JA Event!